Health promoting urban design in Tønsberg Municipality
Health promoting urban design in Tønsberg Municipality
Based on research from Europe and the United States, 10 guiding principles covering urban design solutions, as well as the social and organizational features necessary to develop a healthy city have been developed for Tønsberg municipality in collaboration with CITITEK. The report can be a useful tool for any government, municipality, organization or business that desires to build healthy, happy and inclusive cities and communities. For each of the principles in the report, there is an animated video, providing a fun and interesting way of communicating the results to a broader audience.
Deteriorating public health is a major concern for many cities, municipalities and countries alike. The realization that the public health sector is unable to deal with the many and complex health challenges we are facing on its own, have led to enhanced focus on the role physical design of our cities and communities can play in terms of promoting better health and quality of life among citizens.
Read the full report here (in norwegian), see the Introduction video below, or contact us for more information about the report or animations.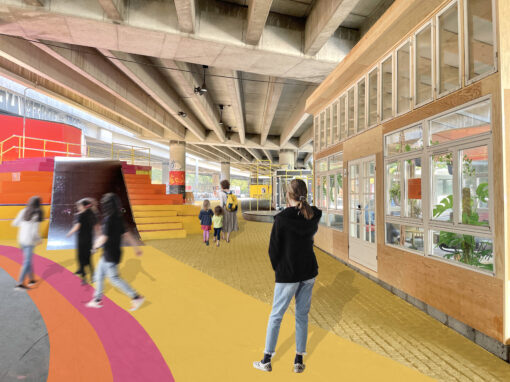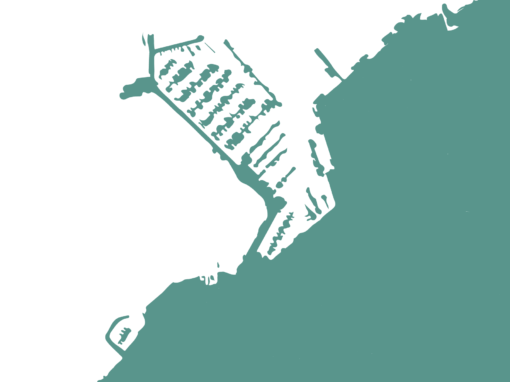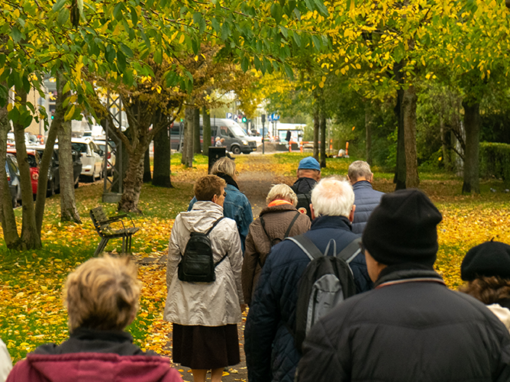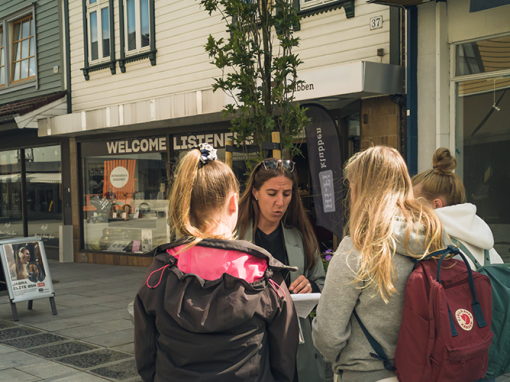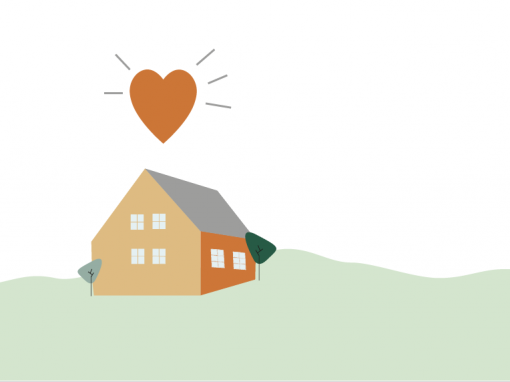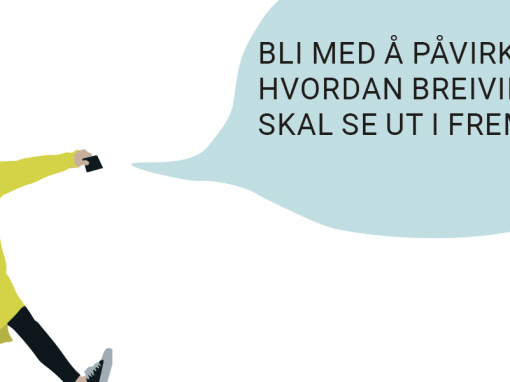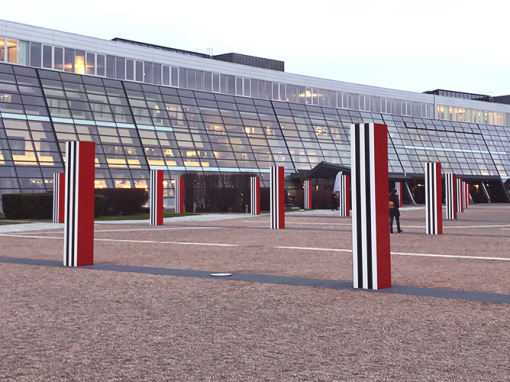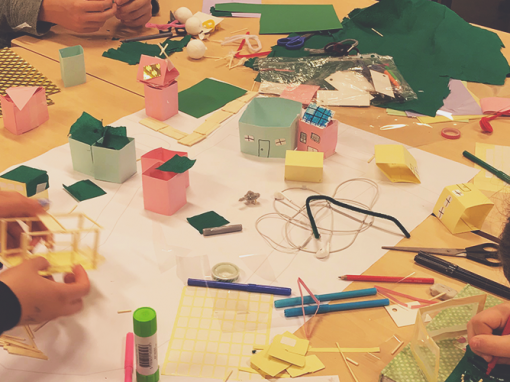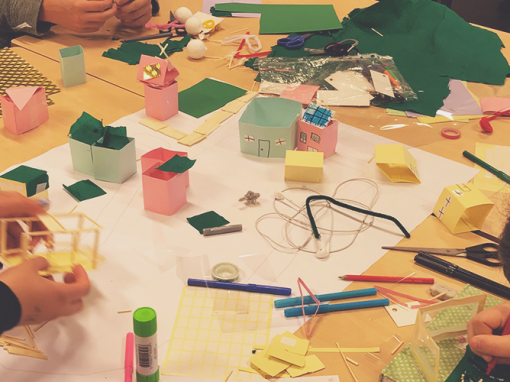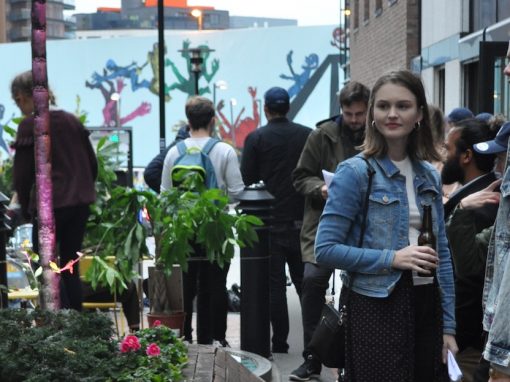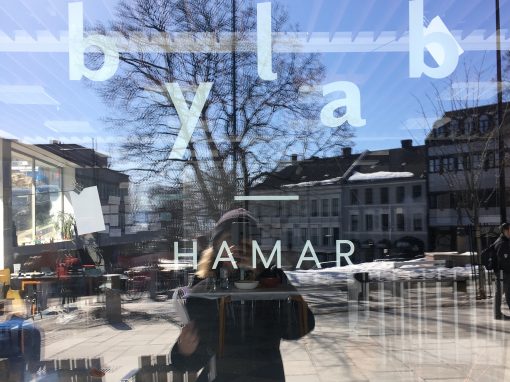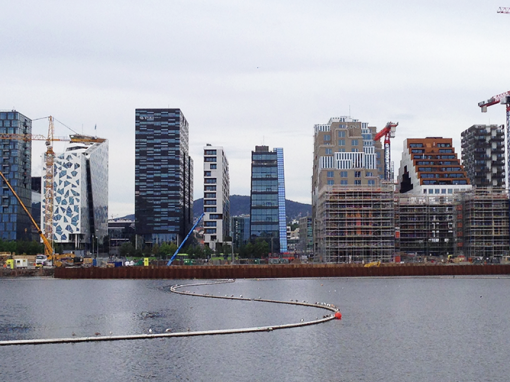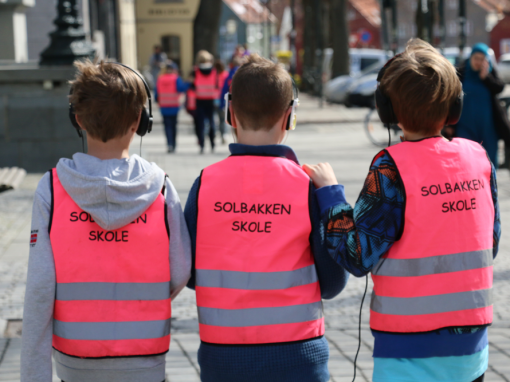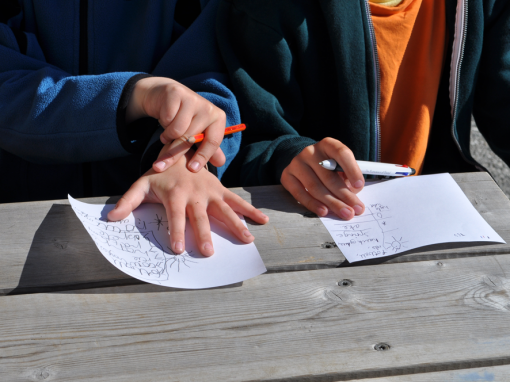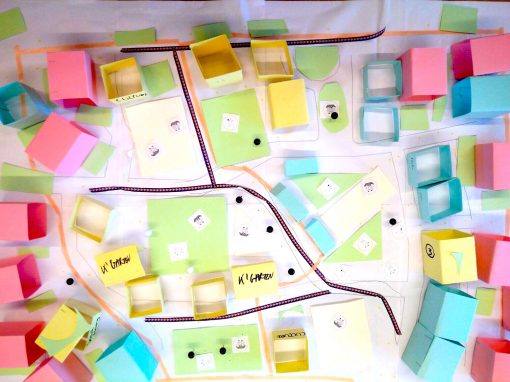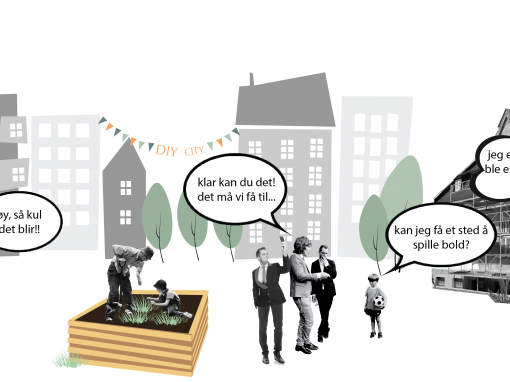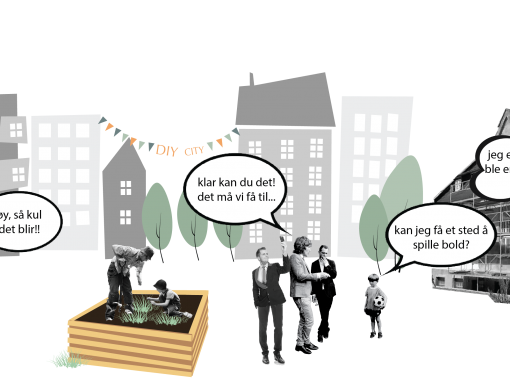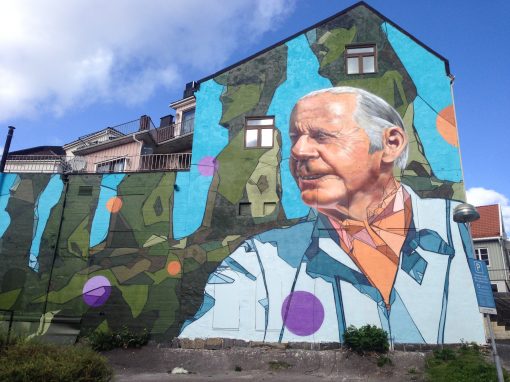 Interested In Working With Us?