Soundscape Workshops
 – in collaboration with Lydværk
Soundscape Workshop

 – in collaboration with Lydværk
We want to understand how sound can work as a participatory element in the experience of public space. Which relationships exist between people and urban sounds? Which sound elements makes a place perceived as nice and exciting to spend time in? With a starting point in a research scrutinising the connection between soundscapes and urban life, the project involved primary school children in Trondheim in a workshop, and a subsequent exhibition of drawings and writings at Trondheim Kunsthall (Trondheim City Gallery) of what soundscape comprises a "green city for children".
We wish to create public spaces that support feelings of belonging and people's positive perception of the city through sound experience and analysis. By using sound recordings as an alternative tool to develop and/or redesign public spaces, we can create public spaces that offer alternative experiences of the urban sphere and new ways of travelling through the city
We offer the soundscape workshop for other groups and clients as well. The workshop may be upscaled and extended with an additional report, prototype and/or a design solution upon request.
Interested in a soundscape workshop?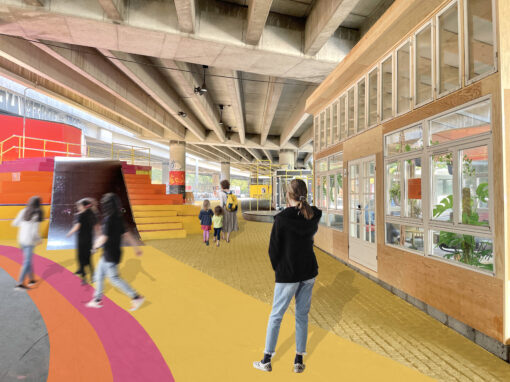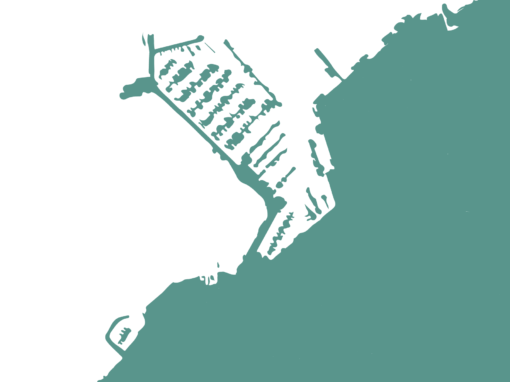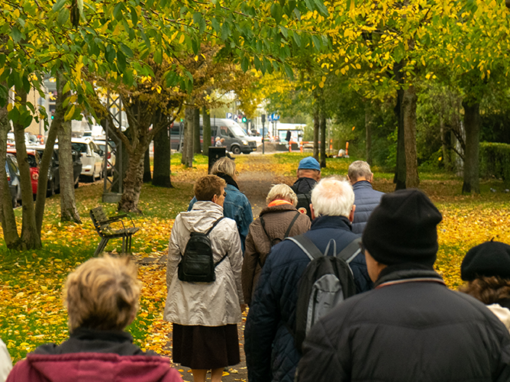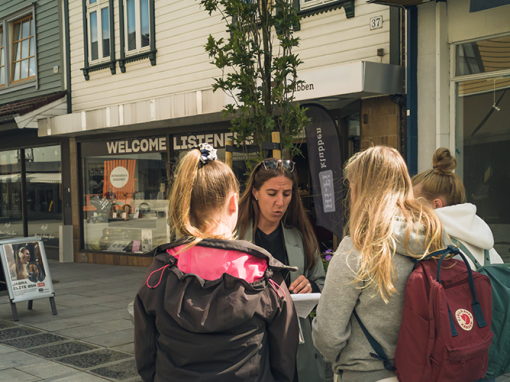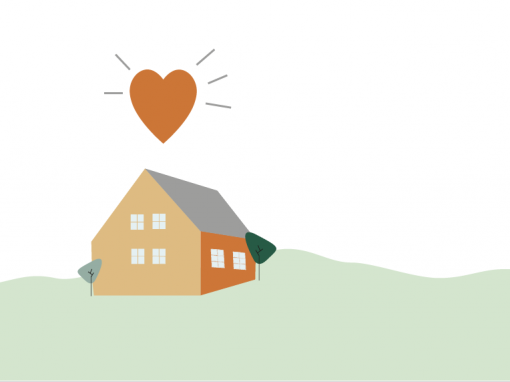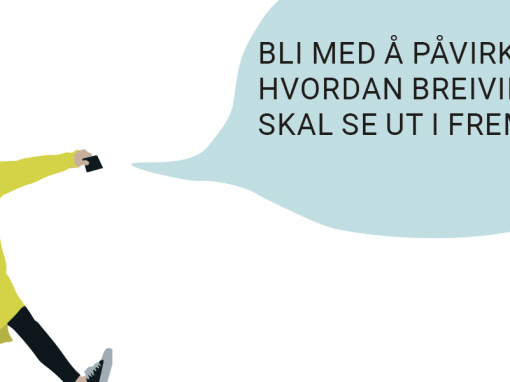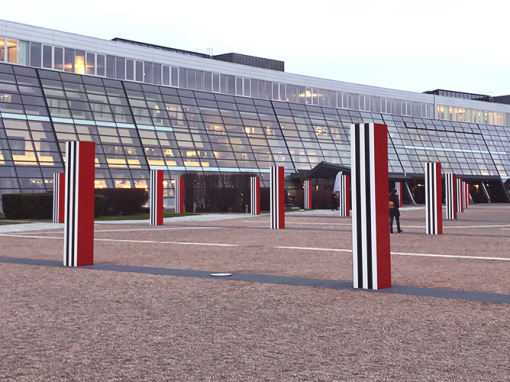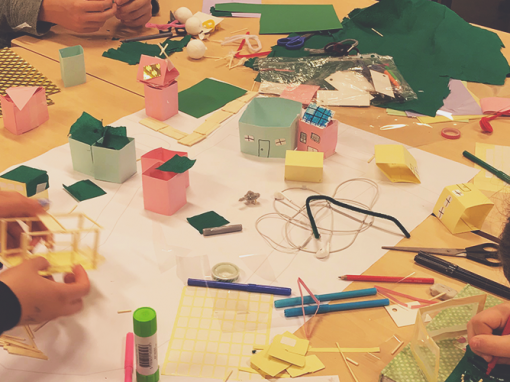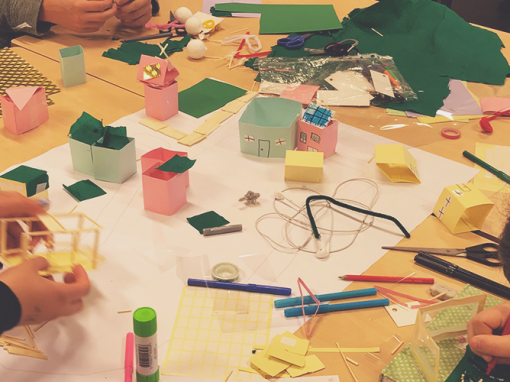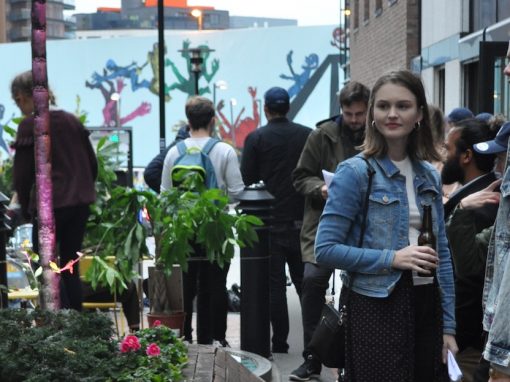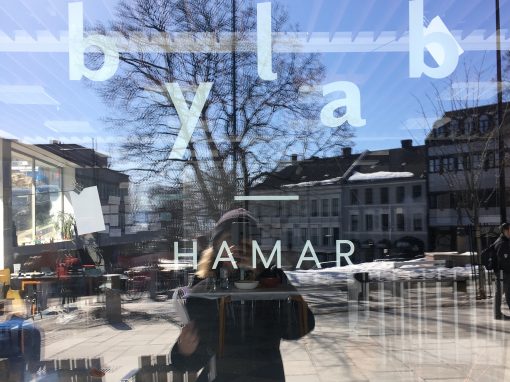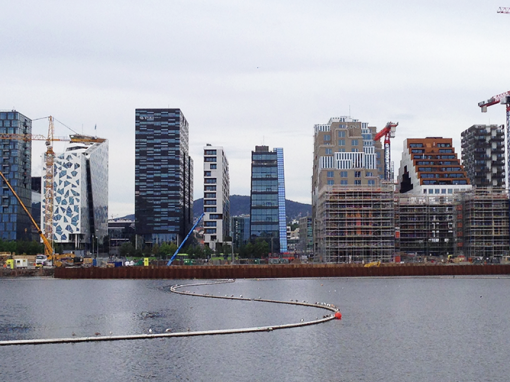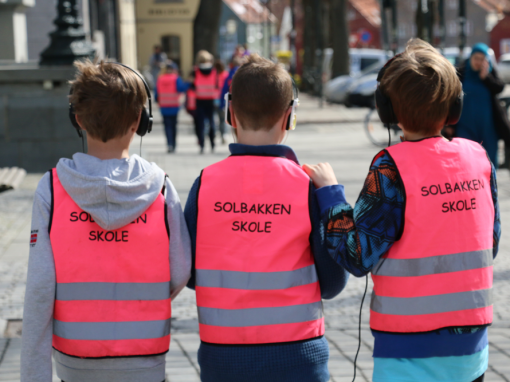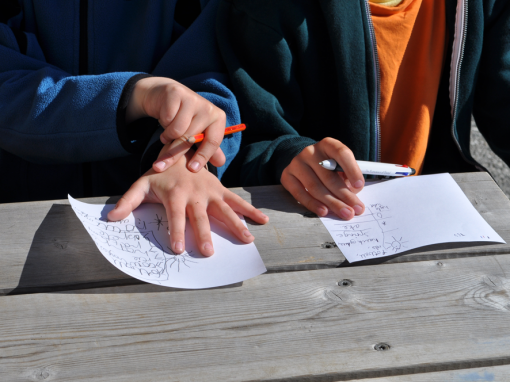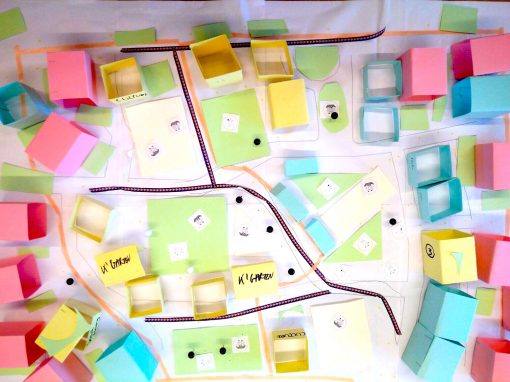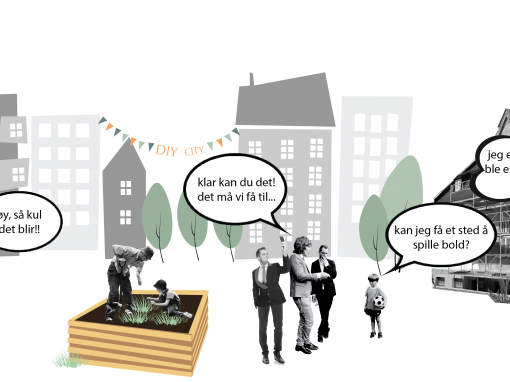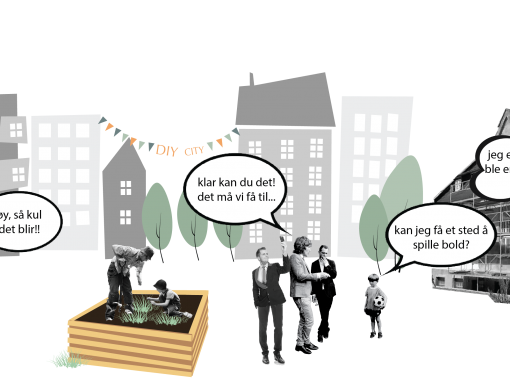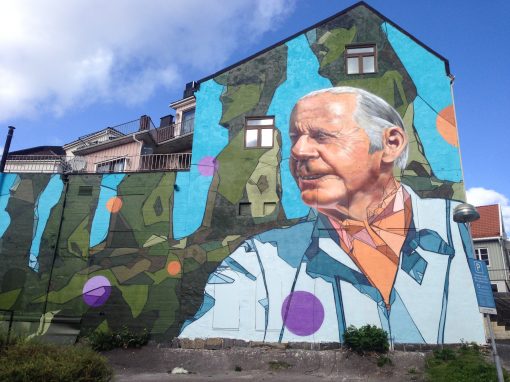 Interested In Working With Us?