Co-created school playgrounds in Ulstein municipality

Co-created school playgrounds in Ulstein municipality
Local spots for recreational activity are important arenas for improving mental, social and physical health among the local community. On behalf of Ulstein municipality, COurban mapped the current condition of 5 school playgrounds in the municipality and their contribution to public health. Findings from the mapping was intended to form basis for possible upgrading and renewal of the schoolyards so that they to a larger extent would have positive impact on both student's and others health and well-being.
Children as primary users, know what is needed to increase physical activity, social activities and recreation in their schoolyards, and therefore they were involved in the process through interviews and focus groups. The result was increased knowledge of how the schoolyards facilitate social and physical activity among both students and the local community as a whole. The findings also allowed the municipality and local project committee to try out new co-creation methods that can ensure more democratic planning processes.
The second step was a co-design process with participants from local community committees. Based on the report of current use and organized workshops with three local community committees, co-created sketches and budgets for implementation grew out of feedback and suggestions from the participants.
Each of the three schools received a design proposal with six inspirational sketches showing design solutions for the schoolyards. The local committees will then choose which design solutions are feasible at current stage and use the sketches to apply for project funding.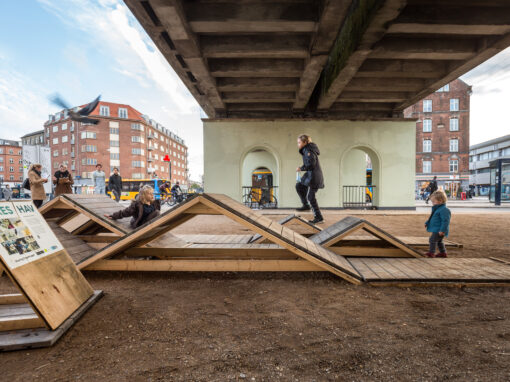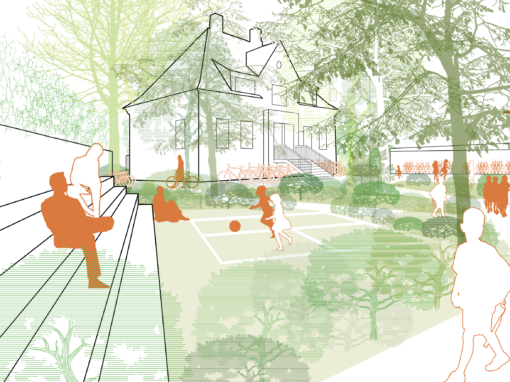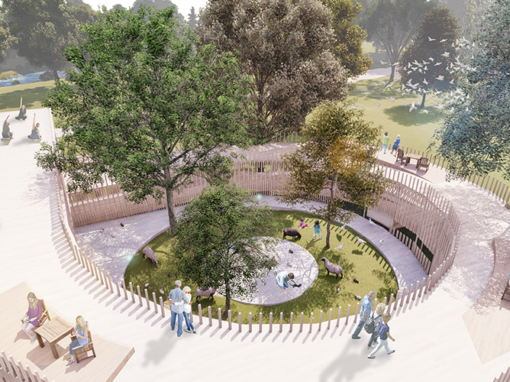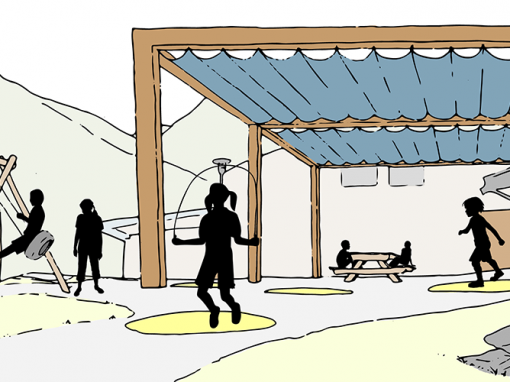 Interested In Working With Us?