Health promoting urban development for seniors
Health promoting urban development for seniors
With the onset of the elderly boom and growth in the percentage of an elderly population, there is a need to discover and uncover new methods that tap into the perspectives, histories, desires and needs of seniors. In order to secure the high quality of life and good health that enable seniors to live long, meaningful lives, we need to look beyond the healthcare sector to find new solutions. Effectively planning and managing the built environment can undoubtedly play an important role here, but this requires an in-depth understanding of the needs and challenges of today's demographic group.
The research project "Health promoting urban development for seniors" (original title Sundhedsfremmende byudvikling for ældre)*, is developed in collaboration with the organisation Cycling without age. The project goal is to create an understanding of what factors makes a city a good place to live and grow old. The case study for the project is Dragør, where we are mapping how seniors and others are using and experiencing the city. The projects has a specific focus to identify what measures promote public health. In order to do so, it is important that seniors of all ages are participating in the project and that their voices are heard. Among other things, we are conducting walk and bike-along interviews, participant observation at local institutions and mapping of public spaces.
*Project is funded by Helsefonden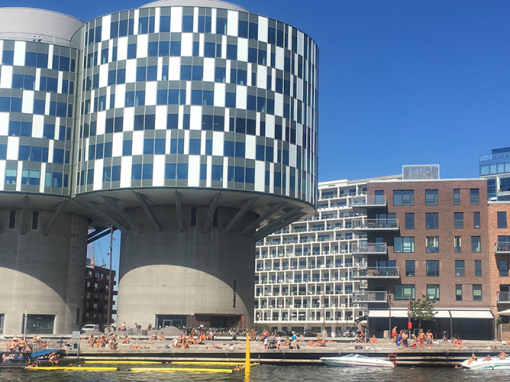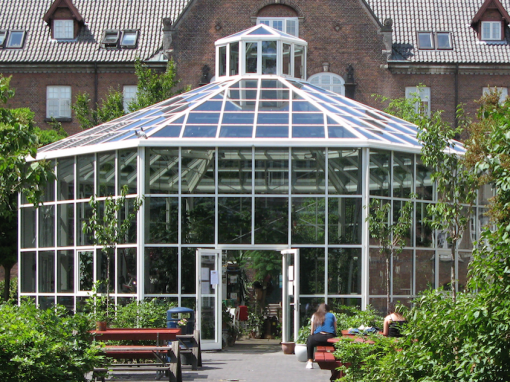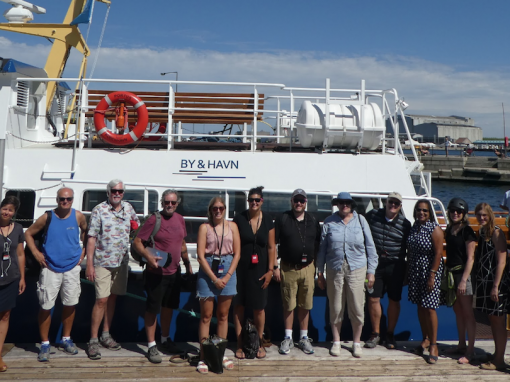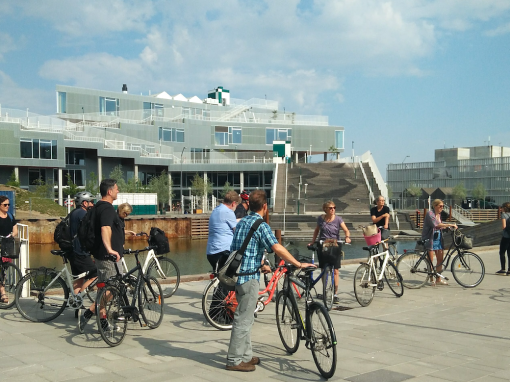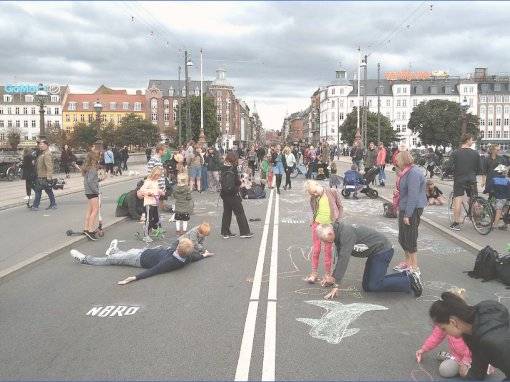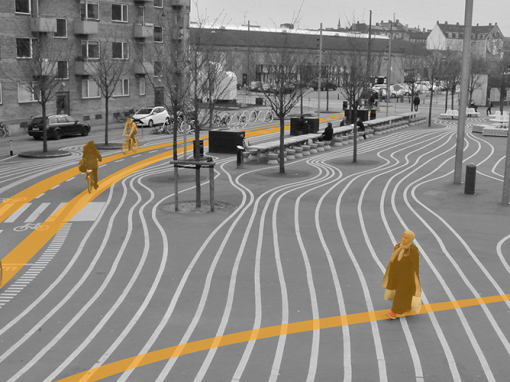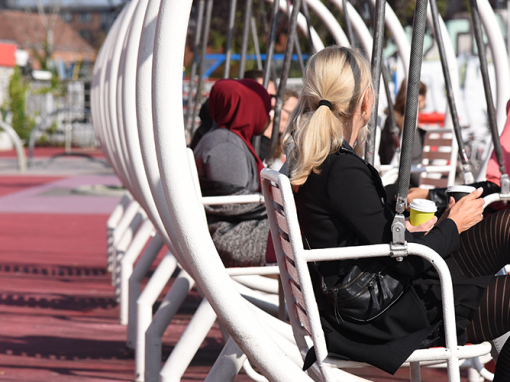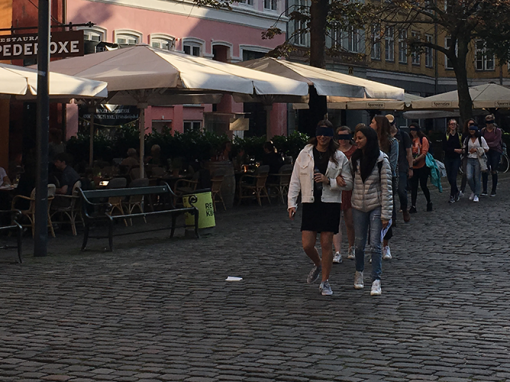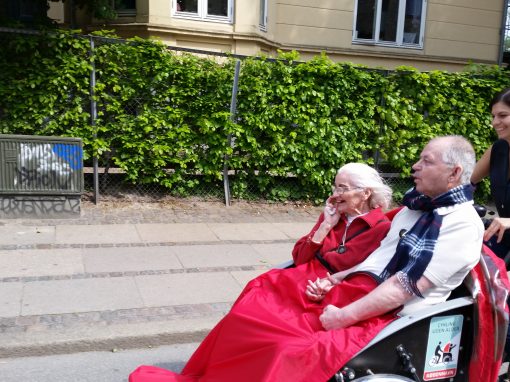 Interest in working with us?