WHAT WE DO
COurban is a design collective that provides tailored consultancy and tools that promote co-creation and democratic urban design. We have divided up our services in the categories Research and Design, Knowledge sharing and Consultation. Read more about what we do here and see examples of our work in the project page.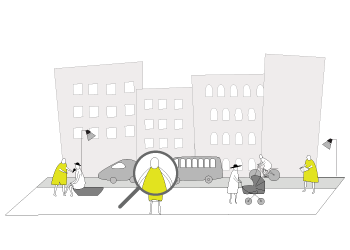 We are always working on growing our urban design toolkit by conducting both desk and field research. By collecting data on public spaces we can ensure our research and design projects are following current trends and behavioral patterns. We always use co-creation processes to account for the different users and uses of a space, to ensure democratic urban spaces, and ultimately a higher rate of success of the design. Our clients are both public and private, and projects range from co-created playground designs to workplace environment studies and research on senior friendly urban design.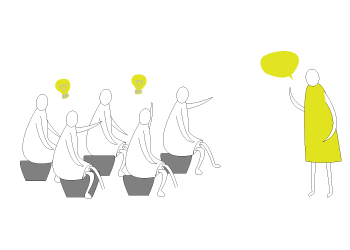 We believe that one of the most important steps in creating democratic and livable cities is to share knowledge. COurban gives lectures, talks, workshops and bike tours, as well as provide more thorough seminars and a masterclass in order to do so. We always cater the lectures to our clients needs and timeframes. Previous topics include: Building a Democratic City through Public Space, Bicycle Urbanism, Qualitative data collection and analysis, Health Promoting Urban Design, Urban renewal and gentrification, Citizen participation and co-creation, and many more.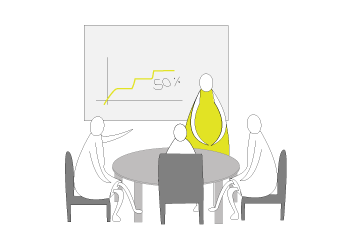 We consult clients in the public and private sector on topics such as social design, citizen participation and community involvement. We always take our clients focus in consideration while involving clients, users and partners creatively in the process, establishing a common language to help them move forward afterwards. Our projects range from cultural event development for municipalities needing to revitalize degenerated urban areas to helping project groups analyse collected data and communicate their findings from participatory programs.