Methodology workshop with  Vestfold Fylkeskommune
Methodology workshop with Vestfold Fylkeskommune
COurban has done several tailored workshops for Vestfold region. The workshops are developed based on the region's focus to learn and develop tools to engage citizens to participate. Services included:
Two day consultation workshop with five municipalities from Vestfold region. The workshop included lectures on data collection methodology, a data collection exercise and consultation on how to move forward with citizen participation in the project 'Prosjekt Nærmiljø'.
One day consultation workshop and data collection strategy development focusing on data management and analysis.
Interested in a workshop?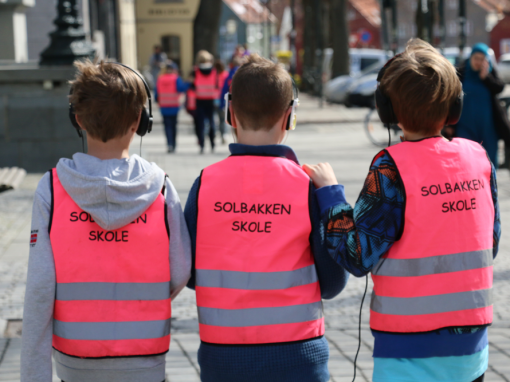 If you would like to find out more about any of our resources