Planning for senior citizens in Kristiansand municipality
In collaboration with COWI
Planning for senior citizens in Kristiansand municipality
In collaboration with COWI
Acting as a sub-supplier for COWI Kristiansand, COurban has consulted and developed planning strategies especially targeting the expected growth in the numbers of elderly living in Kristiansand by 2041. Like many other cities across Europe, Kristiansand, Norway, is facing challenges connected to population increase, climate and the elderly boom. Kristiansand municipality wishes to develop visions and strategies for a health promoting design in the new harbour front development.
Through extensive desk-research COurban has provided Kristiansand with a literature review, empirically grounded best practice examples, as well as developed visions, strategies and recommendations for how Kristiansand can plan for the coming elderly boom over the next 40 years. The report covers topics such as housing, transportation, physical activity and social inclusion. The vision underlines the importance of including the elderly themselves in planning for the future.
You can read the document here (in norwegian), or contact us if you want to know more.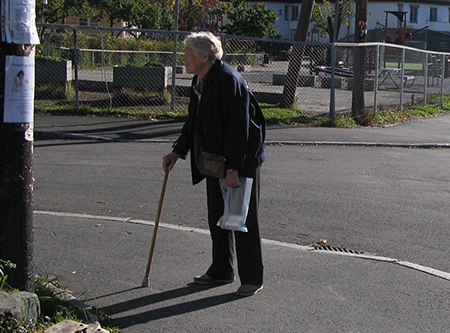 Interested In Working With Us?